Optical Tweezers System with Video-Based Force Detection
Trap and manipulate molecules, particles, or cells and measure their forces with sub-pN resolution.
Overview
Single or dual beam optical tweezers system based on an inverted microscope

3D real-time video-based force measurements with sub-pN resolution

Huge free space above optical trap for all kinds of sample chambers and carriers

Manipulate and navigate trapped objects with nanometer precision

Easily extendable to fluorescence, STED, Raman spectroscopy, TIRF, or CLS

Compact and ultrastable modular design

No detector adjustments required

Fast, easy, and reliable force calibration

Customizable LabViewTM interface

Combinable with time-resolved confocal microscopy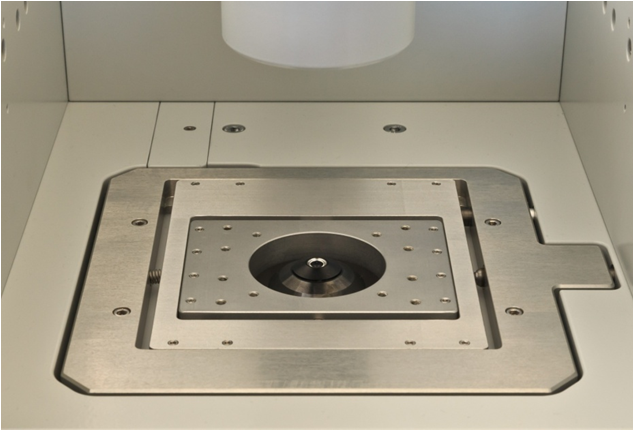 Applications
There is a wide field of applications that includes the investigation of single molecules and motor proteins, receptor-ligand-interactions, intramolecular elasticity, protein folding and unfolding, and controlled nanopore translocations. Scrutinize polymer elasticity or DNA overstretching phenomena in detail. Trap individual particles inside living cells or analyze interactions on artificial or natural membranes like cell surfaces. Last, but not least measuring Brownian motion of microscopic particles in various environments, tracking of particles, and rheological surveys (e.g. inside of microfluidic devices) are some of many further applications.

Huge Work Space
The PicoTweezers system is a high-performance video-based single or dual trap force spectroscopy instrument with decisive advantages over common optical tweezers systems with quadrant photodiode based position detection. In the PicoTweezers system the entire force detection and the laser beam control is located underneath the trapping lens and inside the upper deck of a two-deck Olympus microscope platform forming an extremely compact and robust instrument.
Due to the absence of a classical force detection module with a condenser lens confocally arranged to the trapping lens, PicoTweezers with its open space architecture provides an unrivalled free space above the optical trap. This open work space allows you to choose from a wide range of standard sample carriers, from Petri dishes, microscope slides and standard microtiter plates to microfluidic sample cartridges without size or height constraints.
The space around the optical trap is covered by a sturdy microscope housing serving as Faraday shielding, and is equipped with laser safety components, an IR-blocking observation window and side ports for easy sample chamber access.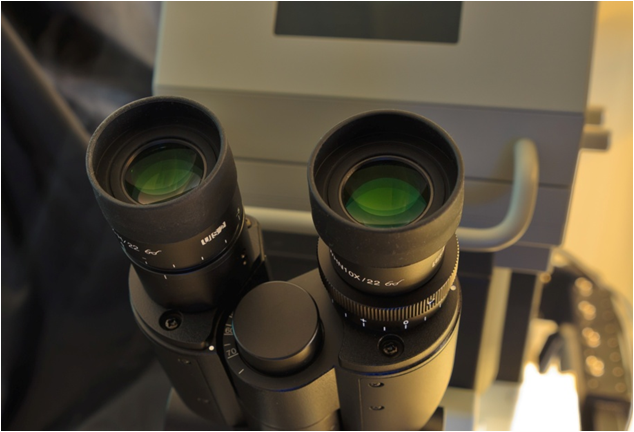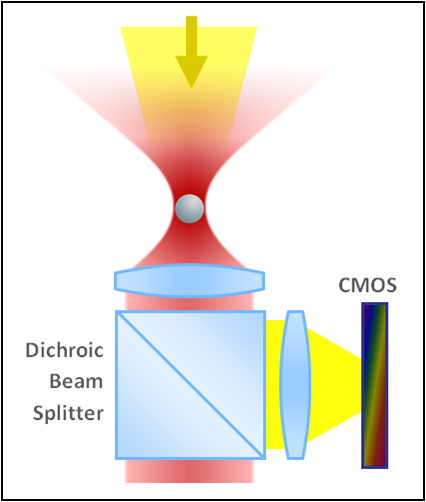 Robustness by Design
Due to the absence of a force detection module above the optical trap, which is always prone to misalignments and the introduction of vibrations into experiments, the PicoTweezers system is a highly robust and sensitive instrument that requires only a single optical alignment procedure once at installation.
Modular Setup
The PicoTweezers system is a modular system you may compose individually according to your needs and experimental requirements, or use these modules as upgrades for existing optical tweezers or microscope systems.