Ionovation GmbH
Gewerbepark 9 - 11
49143 Bissendorf | Germany
Phone +49 (5402) 968 979 30
Fax +49 (5402) 968 979 39
contact@ionovation.com
CONTACT INFORMATIONS
Directions by Car:
BAB 30 exit "Natbergen" turn left
After 500 m (from Amsterdam) or 900 m (from Hannover) turn left "Gewerbepark"
Find the main entrance of the "Innovationsforum" after the right hand bend
Directions by Bus:
from Osnabrück Hbf / ZOB:
Buslinie 13 with 381 (Melle ZOB) or 382 (Bissendorf or Holterberg) extension Exit "Gewerbepark Ost"
Walk 80m back to "Innovationsforum" main entrance cross the hall, take the stairs to 2nd floor.
Ionovation is located on the right.
Questions?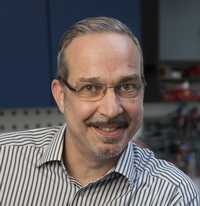 Dr. Roland Hemmler
Product Manager